Register for the FREE 14 day Lifestyle Challenge. Let's cook easy, healthy and super fast recipes together! 
Cook together with a biohacking expert for 14 days! 
Are you bored of overcomplicated and expensive healthy recipes? 
If the recipe is healthy, you don't think it can be as delicious or as filling? You don't have time to cook separate meals for yourself and your kids?  
Join the Lifestyle Challenge and give me a chance to show you how easy it is to cook delicious healthy meals with only a couple of ingredients. The whole family will want a second serving!  
✔️ 14 days, 14 heavenly recipes, which support you on the cellular level as well! 
✔️ In the challenge's private group thousands of women support you on your journey! 
✔️ During the LIVE chats, I explain which ingredients are useful for what purpose and how they help you reach your goals. You will also have an opportunity to ask me any question regarding nutrition.
We start on September 12! 
Sign up and get all the details via email! 
Let's meet in the private Lifestyle Challenge group and start your lifestyle change together! 



Join the FREE Lifestyle Challenge: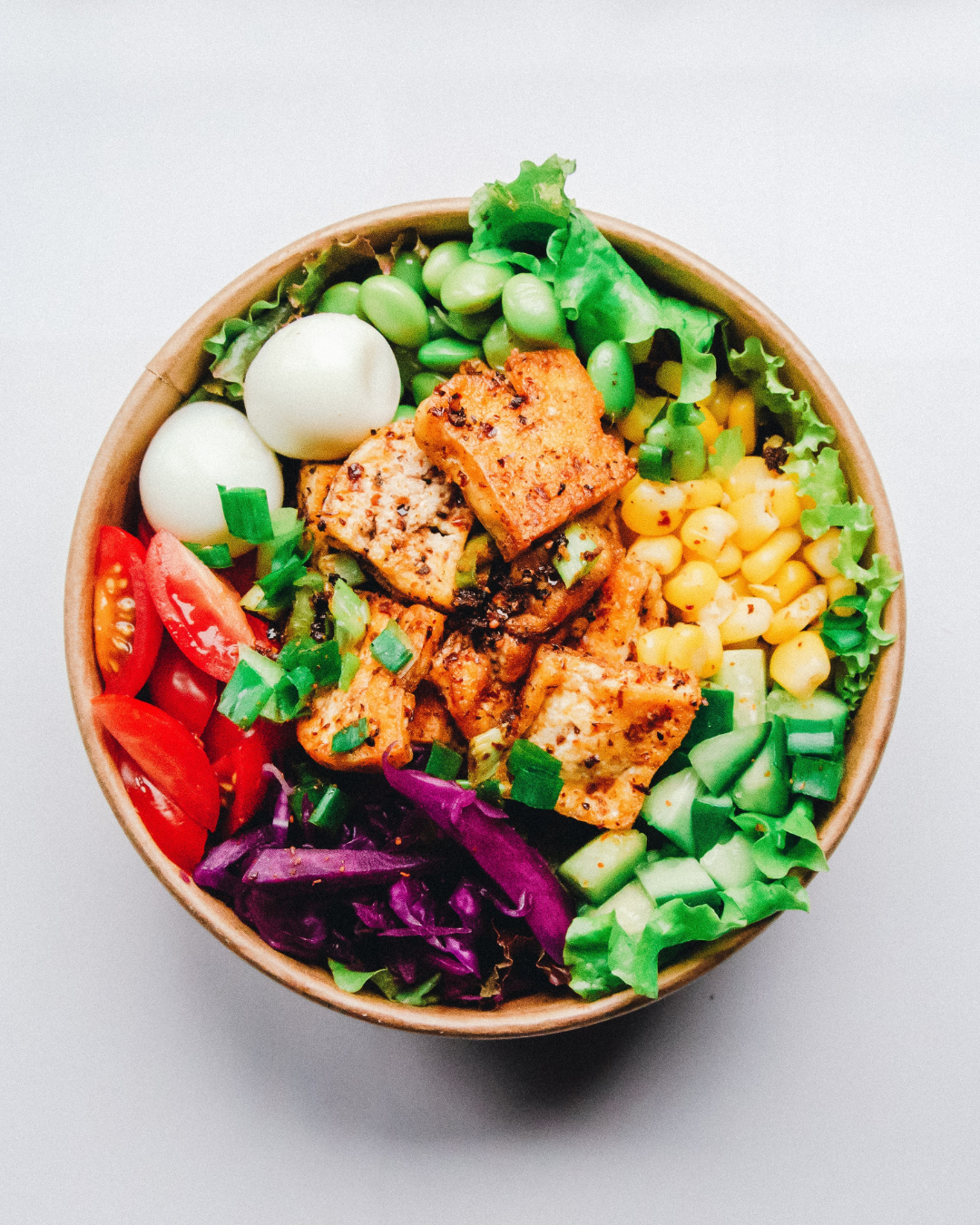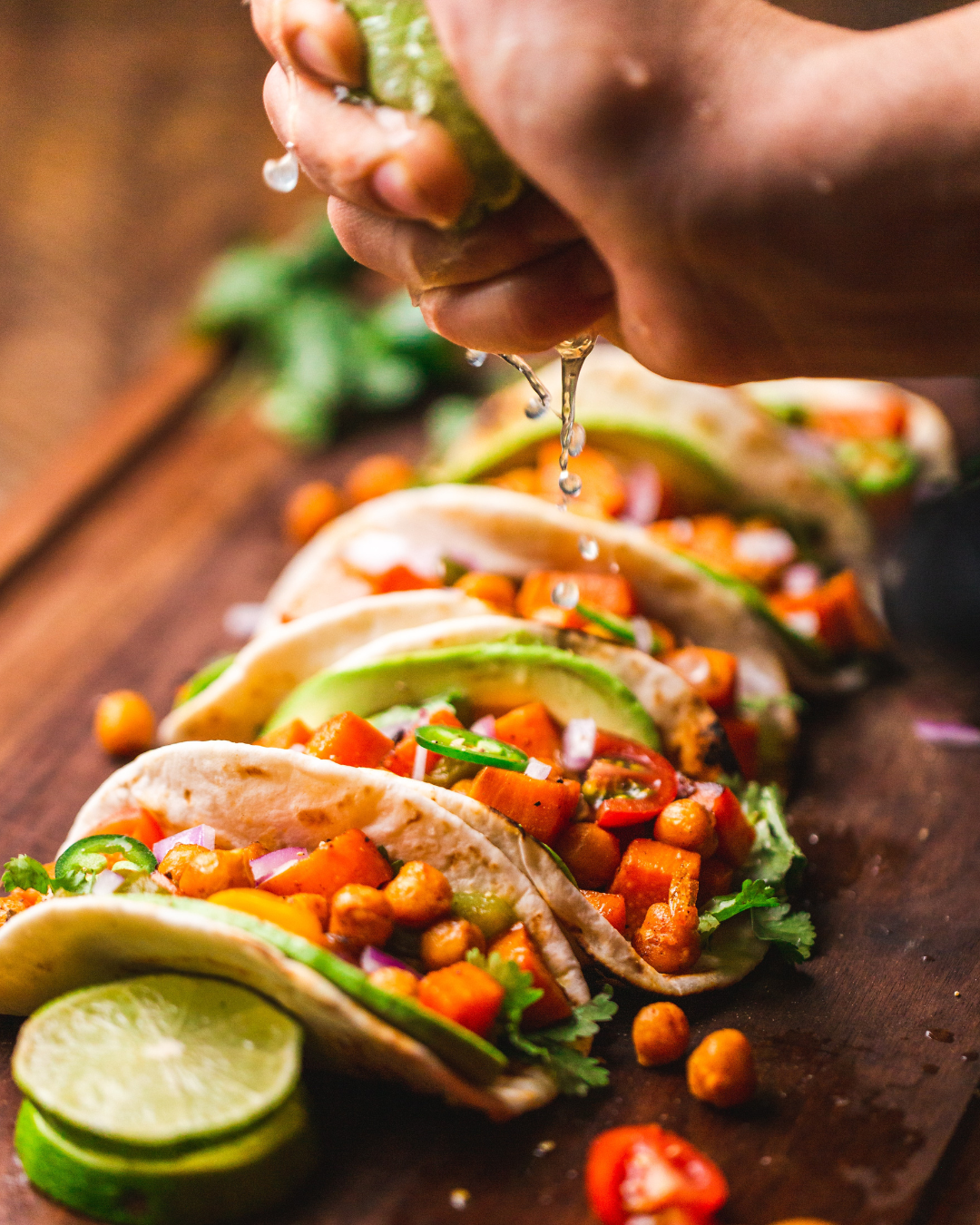 STEP 1: SIGN UP!
As soon as you sign up, you can join the private group where you will get all the support you need! During the Challenge you will also receive all recipes and important info via email.
STEP 2: JON THE PRIVATE GROUP
You can be inspired by me and others on the same journey when you are having a hard time or need additional support. You can also help others 🙂 We have a wonderful team!
STEP 3: FIND A PARTNER!
Find the 'Find a Partner here' post in the group. This is totally optional, but it is good to have an extra level of support when starting out.
+1: INTRODUCE YOURSELF TO THE GROUP
The more active you are in the closed group during the Challenge, the better we can get to know you and the more personalised help we can give you! Ask questions during the LIVE chats, encourage others and post about your successes and stumbles so we can help you on your way!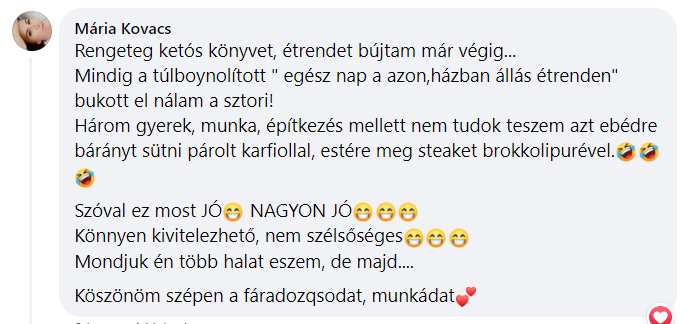 This is all the time you have left to join:
© 2022 ZSAC ACADEMY LTD. | Minden jog fenntartva |
Adatvédelem
és
ASZF
| Ügyfélszolgálat: kerdes@kollagenfeherje.hu